Stream Restoration for Regulatory Agencies Workshop
Three-day Workshop
November 8-10, 2022
DoubleTree Asheville Biltmore
Asheville, North Carolina
This practical "hands-on" workshop will teach applications of natural stream restoration including site assessment, restoration alternative analysis, design plan review, permitting considerations, construction inspection, vegetation installation, and long-term monitoring.
Participants will learn to use design review checklists including the NCSU Stream Design Checklist and the EPA Natural Stream Design Review Checklist (EPA 843-K-12-006) for evaluating restoration design plans. Participants will visit several local restoration projects, including projects under construction and recently completed, to learn about restoration techniques applied for achieving ecological and land protection objectives.
Workshop topics integrated into classroom and field sessions will include hydrology and hydraulics, applied fluvial geomorphology, sediment transport, stream ecology, riparian vegetation, and environmental regulations. Discussions on policies and procedures to improve stream
restoration effectiveness will be encouraged.
Registration fee:
Due by October 15, 2022
$675 if paying by check
$725 if paying by credit card, including transaction fee.
Registration includes lunch on the first two days
Pay by mailed check:
Jennings Environmental
7 Samuel Ashe Dr.
Asheville, NC 28805
Pay by Credit Card:
Click the PayPal button below to pay using a credit card.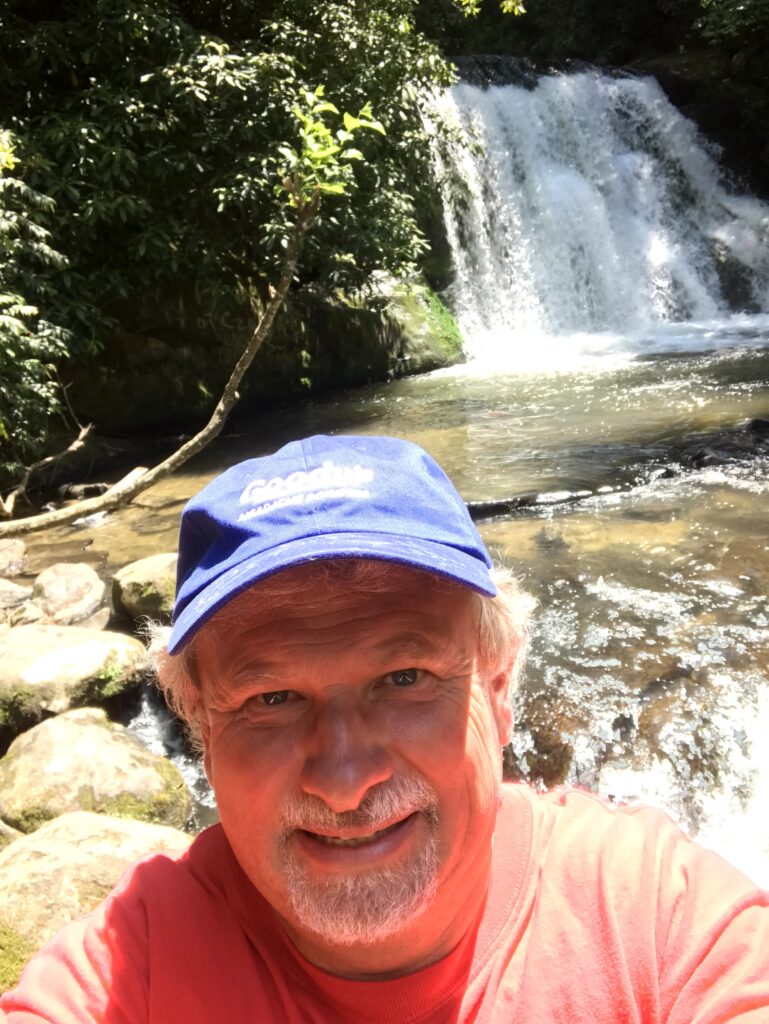 Gregory D. Jennings, PhD, PE
President, Jennings Environmental PLLC
Professor Emeritus, Biological & Agricultural Engineer, NC State University
Greg is a licensed professional engineer with 30 years of experience in ecological engineering, specializing in stream restoration. He founded the company to provide consulting services on ecosystem restoration planning, design, and implementation following his academic career in teaching, research, and extension at NC State University. Greg has partnered with non-profit groups, government agencies, and landowners to implement more than 300 restoration projects in North Carolina and surrounding states.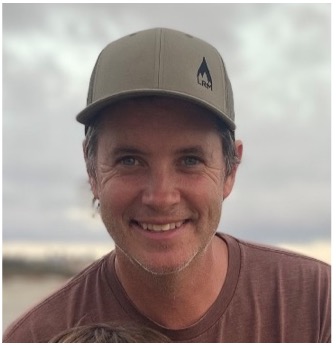 Zan Price, PE
Senior Engineer and Permitting Specialist, Jennings Environmental PLLC
Zan is a licensed professional engineer with 15 years of experience in civil engineering, specializing in water resources and environmental engineering. He has worked as a consultant, educator, and environmental regulator to promote sustainable technology and environmental stewardship.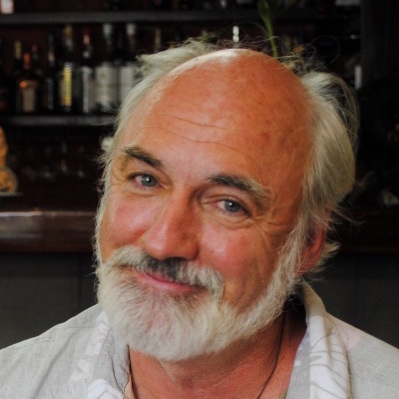 Dave Penrose
President, Penrose Environmental LLC
Retired Faculty, NC State University and NC Division of Water Quality
I've worked as a stream ecologist for over 40 years and find that the science still fascinates me. I learn something about every stream or river that I work in. My professional goals primarily are about advancing the science of stream ecology, whether that's as a contractor working on a restoration project or teaching aquatic insect taxonomy or ecology to students.